We have a great room for rent in downtown Toronto available for anyone looking to begin their own practice.
Specs
– Approx. 10'x11′ square feet
– access to lobby and front desk/reception
– Affordable rates (negotiable)
– Ideal for any massage therapist, chiropractor, doctor or cosmetician
Location
– 1240 Bay Street, suite 403, Toronto.
– SW corner of Bay and Cumberland.
– Accessible from Bay TTC subway station on Bloor-Danforth line.
Parking
– There is parking available across the street at the Green P Parking along Yorkville.
Pictures
Here are shots of the room itself, the lobby and front desk. You'll notice a cool, ambient colour that gives it a relaxing atmosphere for any type of business.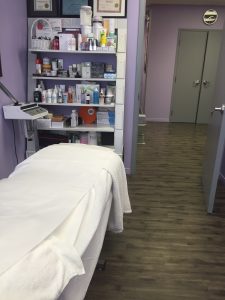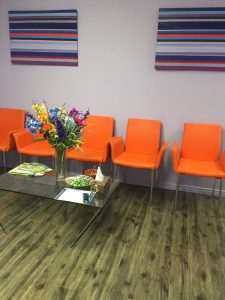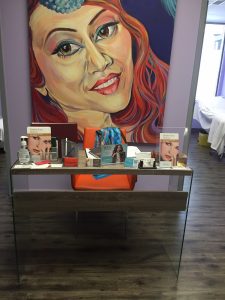 If interested please contact Cathy at (416) 508-4243 or email bookings@goldentouchmedispa.com.