For those who remember Cathy at 97 Scollard, we're now known as Golden Touch Medispa. Still the same great story, same wonderful hair design and delectable spa services.
Do you want to feel naturally refreshed and beautiful at any given time of the day?
Golden Touch Medispa is Toronto's premium source of quality health and beauty services. Operated by Cathy, her 24+ years' worth of experience, fascinating story and dedicated team will provide you with the right combination of hair, laser, aesthetic and spa applications to bring out your true beauty and restore health. Cathy only applies products made with natural ingredients to maximize their impact without harming your hair or skin.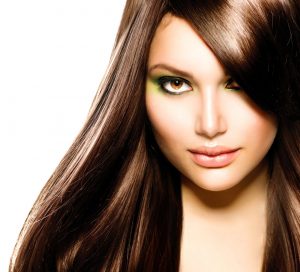 Golden Touch Medispa provides various specialty salon and spa services Yorkville has to offer:
You'll find a full array of salon services ranging from hair design, aesthetics, piercings, extensions and everything in between; and
Golden Touch gives you cosmetic laser, aesthetic and body therapy services. It's equipped with a luxurious spa in a calm and serene setting to let you melt all of your worries (and harmful things in your body!) away. Here you'll find our renowned LightSheer laser hair removal, experience greater weight control with laser lipolysis techniques through VersaSlim Laser Lipo and NLAZER (NLAL), skincare such as peels and facials and relaxing massages.
If you want to start feeling like your youthful, vibrant self with untouchable confidence that turns heads, then Golden Touch is your premier solution to all of your health and beauty needs.