Beauty is skin deep. So make yours as smooth and sensual as you can with aesthetic peels.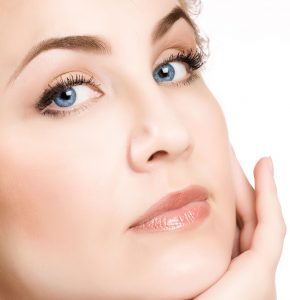 Peels enable you to experience near-perfection skin and make you look young again. It cleans up acne, removes wrinkles and exfoliates to give you a clean, glimmering skin that takes years off your face.
A special exfoliating cream is massaged into the skin, helping to deeply penetrate your pores and rejuvenate the skin. A collagen infusing mask is then placed over it to remove all dirt, blackheads while allowing key nutrients in. This regenerates the skin's body and elasticity and its texture is smoother.
This is a perfect way to remove dead skin, repair skin after exposure to the sun and infuse it with anti-aging principles for greater elasticity, tightening, colour and health.
It's a great compliment to any facial or massage service. Youth burst. Be youthful again. Try our anti-aging peels.
Call or email us right now to book your no-obligation appointment today.