Paraffin is a mineral wax used to soften and smoothing the skin. Approved by the US Food & Drug Administration, it's a safe way to experience ultra-soft hands and heals injuries.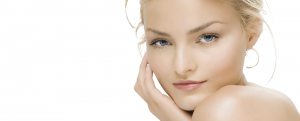 This technique that was used as far back as the ancient Roman Empire is used in conjunction with a soothing massage to ensure the nutrients enter the skin.
Paraffin wax is most effective when it's paired with a manicure or pedicure.
Call or email us right now for your no-obligation appointment today.