Look sleek in any light. Give your eyes special prowess and allure that even the most hardened vision can't ignore. Golden Touch offers the best eyebrow tinting in Toronto!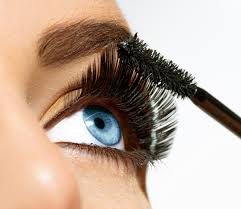 Using products that only contain natural ingredients, we'll cast a shadow that highlights the colour and power of your eyes, perfect for any business or casual outing.
You'll be stunning and make women that are in the room envious of you.
Tints are offered in a wide array of colours and styles for:
– Lashes
– Eyebrows
No one can resist the power of the eyes. Make yours draw in any soul with our succulent shades and ravishing colours. Tints are also available with any aesthetic or hair design service.
Call or email us right now to book your no-obligation appointment today. (416) 508-4243